Soak Up Some Self Care This Summer!
The Employee Wellness Program wants to support your wellbeing with a schedule of fun and nourishing classes such as Dad Jokes, Pet Therapy, and Self Massage.
In addition, our Health Plans (Kaiser and BlueShield), our EAP, and our wellness portal team (PreventionCloud) will be hosting sessions to help you navigate free resources to improve or maintain your health.
Many of our Wellness Fair sessions count toward your 20-hour training requirement AND have prize drawings for attending.
Register on LMS
Take as many classes as you like!
See you soon
😎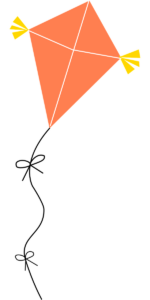 Taking good care of YOU requires making time for activities that support your…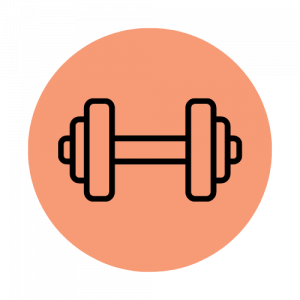 Exercising regularly
Sleeping 7.5-9 hours per night
Limiting alcohol and caffeine consumption
Drinking plenty of water
Avoiding nicotine
Driving safely
Worksite ergonomics
Eating plenty of fruits and vegetables
Working with a Health Coach, Wellness Nurse, or Doctor to manage or reverse chronic health conditions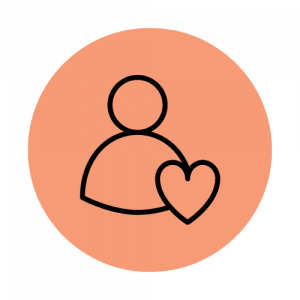 Identifying stressors,
Allowing time for play, flow and creativity
Managing stress
Practicing gratitude,
Using tools such as mindfulness and meditation
Increasing awareness of emotions and healthy reactions
Setting boundaries
Self-reflection
Working with a therapist and/or joining group therapy or peer support groups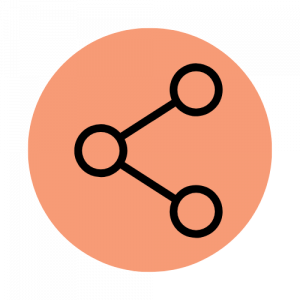 Forming deep, meaningful relationships
Spending quality time with loved ones
Having more positive than negative interactions
Work/life balance
Parenting and childcare support
Caregiver support
Identifying a support network
Recreation events/ sports/ clubs/ interest groups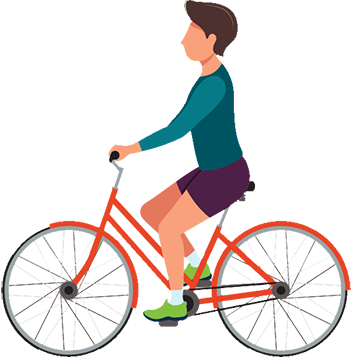 YOU are more than a gym membership, a blood pressure reading, or a food log. YOU are a wonderfully complex and appreciated part of your community. We hope these self care sessions give you a few minutes to work toward physical, emotional, and social wellbeing so you can get through your day feeling healthy, connected, and resilient. Below are some activities that support wellness – LEARN MORE IN OUR WELLNESS FAIR SESSIONS.
Click the table headers to sort by date, time, title, instructor, or dimension. Click the title to register for the session.
Register on LMS
Take as many classes as you like!
See you soon
😎